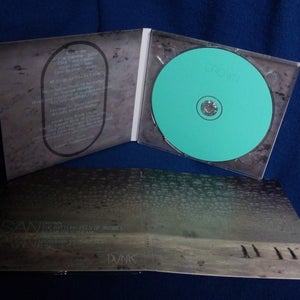 €

10.00 - On Sale
This is the new release by Leipzig based dark instrumental rock band Kasan.
Together with Dunk!records we created a great physical release on HQ heavy weight vinyl (black or clear) with inside-out print and printed inner sleeves as well as a great looking digi-pack CD.
As we are a DIY band we are not looking for profit but have to cover lots of expenses to make all this possible for us and esp. for you dear listener.
Enjoy!!
Spread the word!!
tracklist:
1. Drown 1:48
2. The Battling Eels of Antibes 8:57
3. An Emerald Dream 10:39
4. Mindshelter 11:48
5. Hydroman vs. That Sea 9:26
6. Float 2:47